In honor of International Women's Day, I thought I would give some love to some artist crushes I've had for the past year or so. Here is a little taste of women who are killing it and having fun documenting their process. Mad respect to all of them.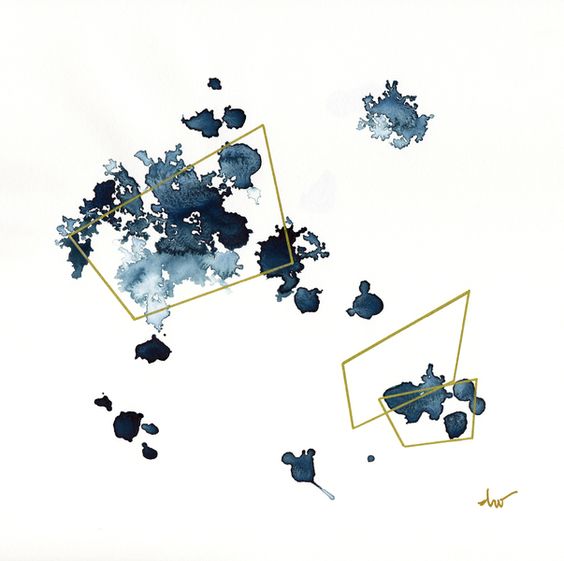 Heathery Day • • • @HeatherDayArt
Abstract mad woman based in Oakland, CA. Amazing documentation of process. Artist crushing hard for her.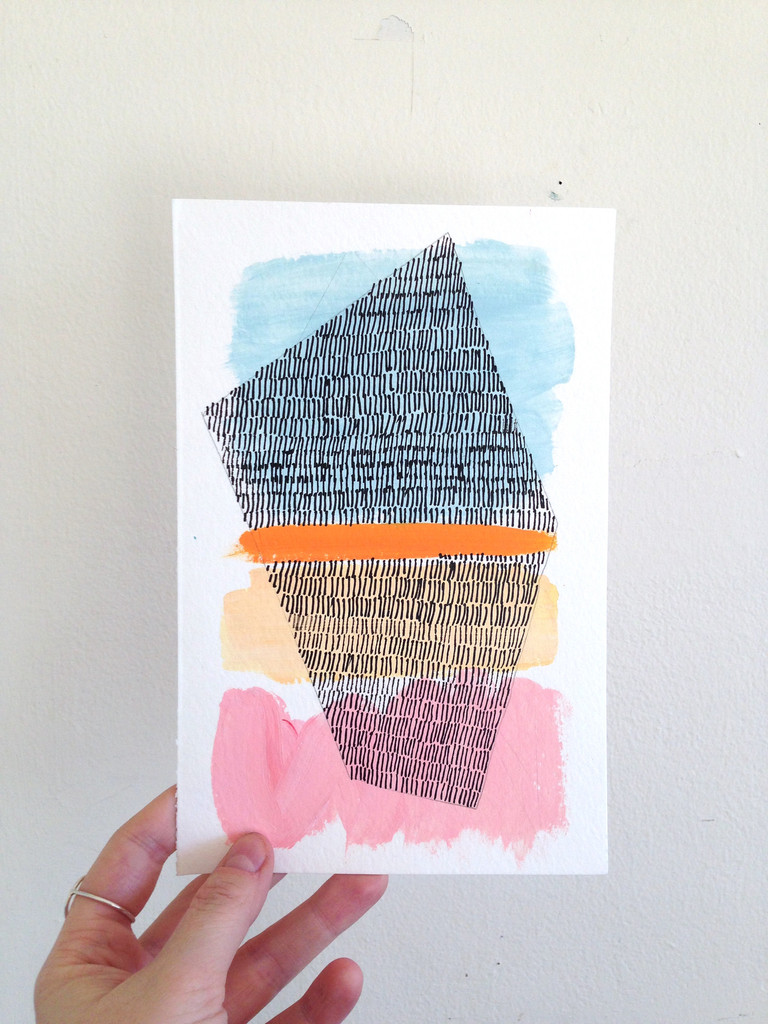 Bianca Bello • • • @_Wildhumm
Boston-based artist who mixes mark making with watercolor. She makes my heart throb. I love her use of repetition and variety in form.